Core Values
M K Roark, Inc is a multi-faceted firm and dedicated to the expression of the highest levels of excellence and integrity in the business of creating cutting-edge facilities and infrastructure.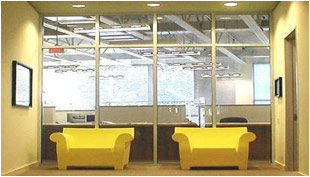 We are committed to:


1) Total commitment to quality in process and final product

2) The creation of win/win business situations in every direction

3) Building and maintaining trusting and long-standing relationships with clients

4) The recognition that "work" should not only be enriching and promote the growth of the individual, but be enjoyable as well.
Our vision is to continue to be a premier firm and trusted resource in field of building, expanding and renovating facilities for our Clients.