Solutions
Focused Services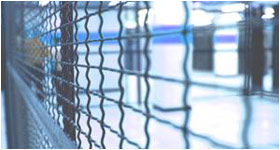 Since the 1990's, M K Roark has been a leader in the design/build of data centers and telecom switch facilities; as well as a visionary and successful pioneer in the creation of multi-tenant data center complexes and carrier hotels.
Turnkey Approach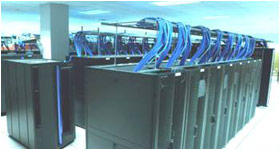 We offer a COMPLETE set of services for Clients that need customized mission critical facilities, from finding the right location and getting the real estate under control to cable management systems and server architecture. We know this business.


New Facilities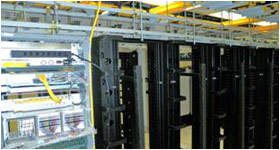 M K Roark has been delivering new builds on time and under budget for over twenty years, while closely interfacing with utility companies, jurisdictional agencies and telecom/IP carriers. New facilities offer an optimum opportunity to do things right the first time.

Retrofits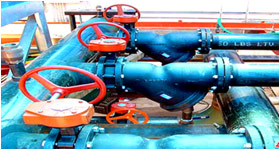 We always enjoy the challenge of improving existing built or partially built data centers and switch sites, and always find the most cost effective and expeditious path to the Client's requirements. And we will provide whatever level of input and involvement that a Client will request.

Expansions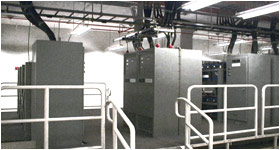 Working in and around operating data centers requires the high level of experience and sophistication we have demonstrated again and again, for numerous Clients and within our affiliate Company's facilities. Impeccable methodology and planning prevents unnecessary downtime.